Dal 22 ottobre al 1 novembre Fiber of the Universe è al Festival della Scienza di Genova.
Con Fiber of the Universe il Visit Lab contribuisce alle visualizzazioni della mostra INAF Into the (un)known , in cui i dati scientifici delle più recenti ricerche astrofisiche vengono elevati in espressioni artistiche multisensoriali attraverso immagini, video, suoni ed esperienze in realtà virtuale.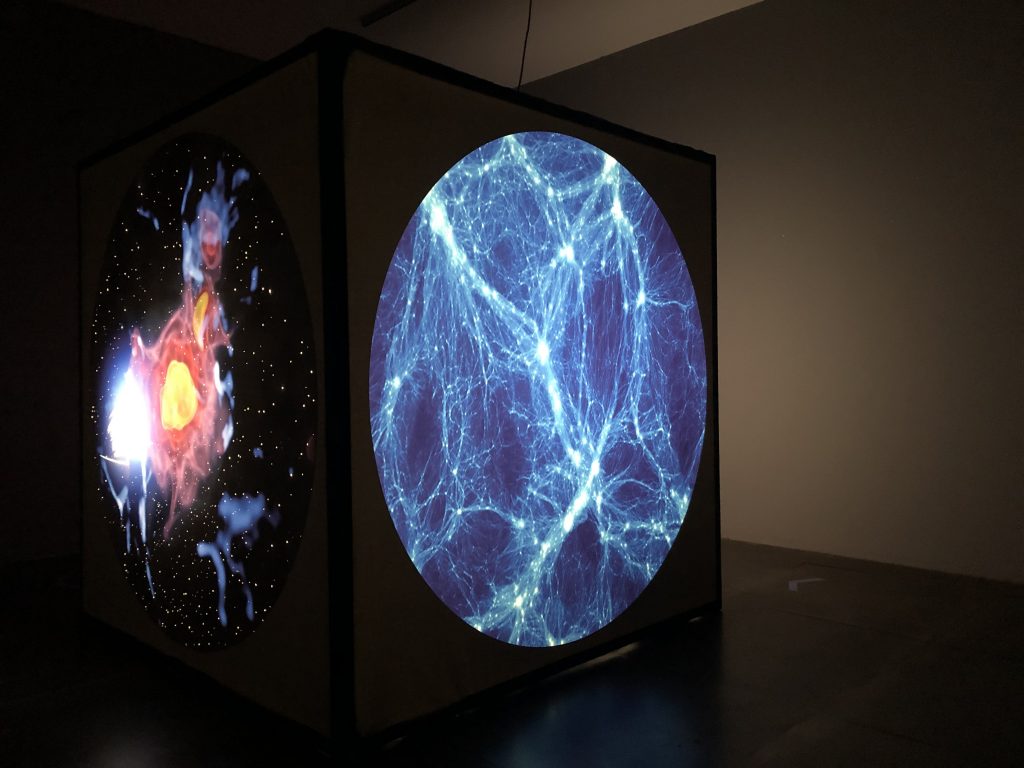 Approfittate e accorrete numerosi, mantendendo il distanziamento sociale, a godere di questa mostra coinvolgente prima che il prossimo lockdown ci rinchiuda di nuovo tutti in casa.