VisitLab ad EVA2023 Florence
Non potevamo mancare ad EVA2023 Florence Electronic Imaging and the Visual Arts, l'appuntamento annuale parte di EVA Conferences (Electronic Visualisation and the Arts), una serie di conferenze internazionali interdisciplinari dedicate all'applicazione delle tecnologie informatiche al settore culturale e in particolare alle arti visive. E' una tradizione iniziata per noi nel 2000 e che ci ha visti partecipare, ormai, in numerosissime edizioni.
Si tratta di un evento sempre interessante, che anche quest'anno non si è smentito.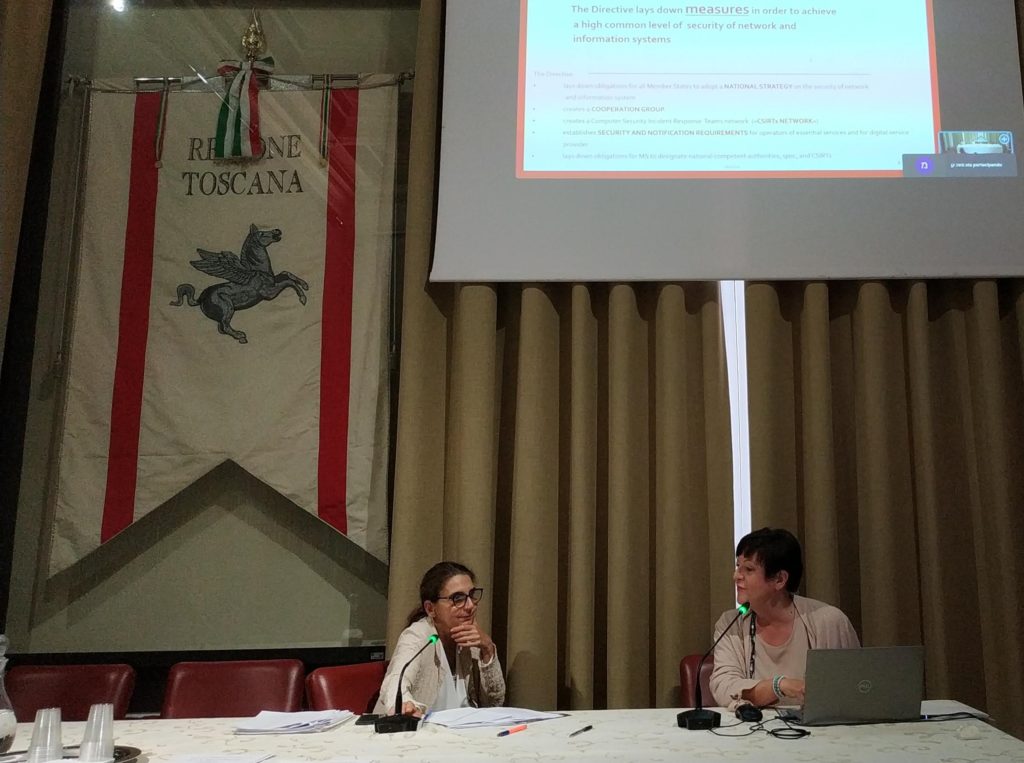 Potete leggere il nostro intervento, dal titolo "AI and Cultural Heritage, Research and Creativity – A Multidisciplinary Perspective", qui