E' uscito il Report HPC 2020-2021!
E' disponibile il nuovo Report HPC. Astrofisica, chimica, meteorologia, quantum, intelligenza artificiale e chi più ne ha più ne metta! Ma anche i fantasmagorici progetti sviluppati presso il VisitLab.
Nell'edizione di quest'anno potete trovare come sempre numerose nostre realizzazioni, tra cui: Into the (un)known – Fiber of the universe a pagina 50.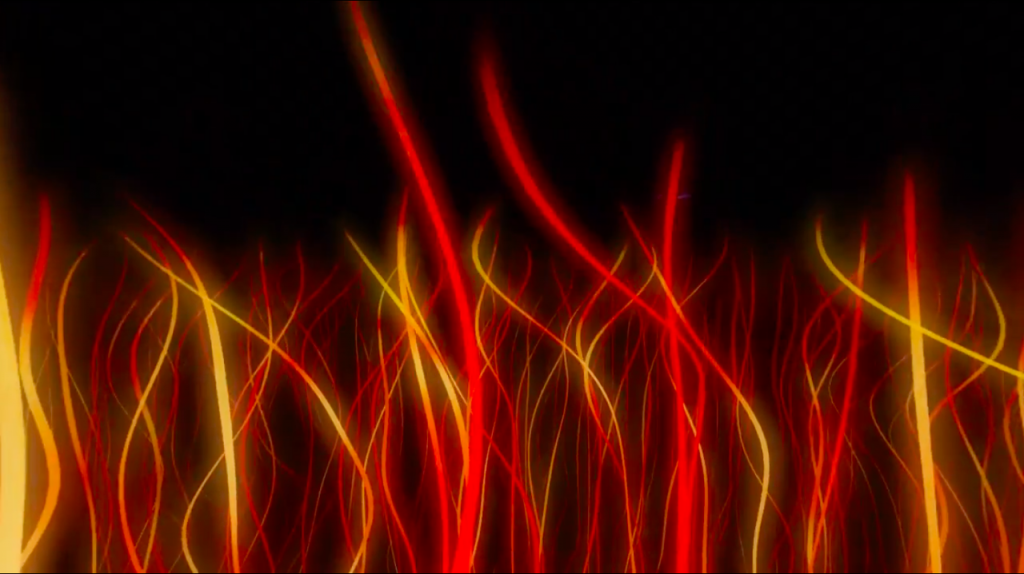 Isabella d'Este Virtual Studiolo a pagina 71, con i nuovi sviluppi dell'applicazione desktop e del video a 360° immersivo.
Il progetto Sottsass Virtual Exhibitor, con l'Archivio CSAC di Parma, a pagina 73, ancora in fase di completamento.
E, last but not least, il progetto Tubke Monumental, a pagina 75. Sotto la direzione artistica di Franz Fishnaller, con cui già tante cose splendide abbiamo realizzato, un nuovo incredibile spettacolo sarà presto inaugurato presso il KUNSTKRAFTWERK – Digital Art Center di Lipsia.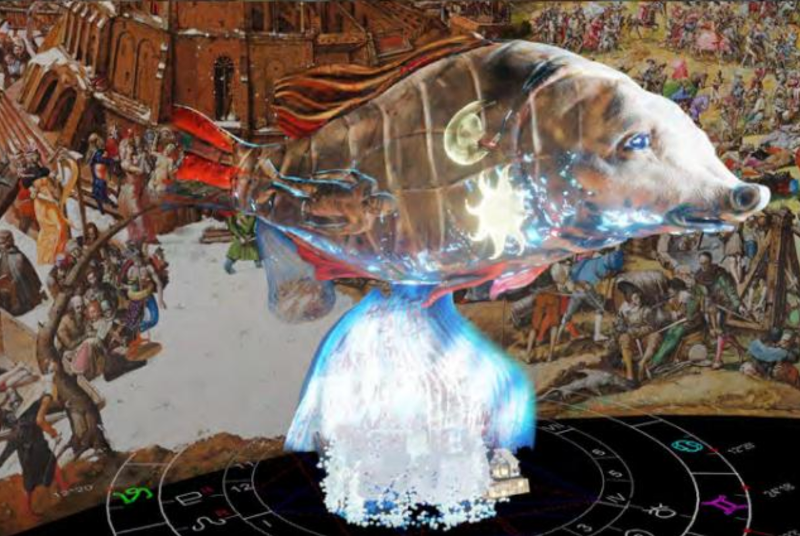 Ve ne parleremo prestissimo, continuate a seguirci!